Conference
Venue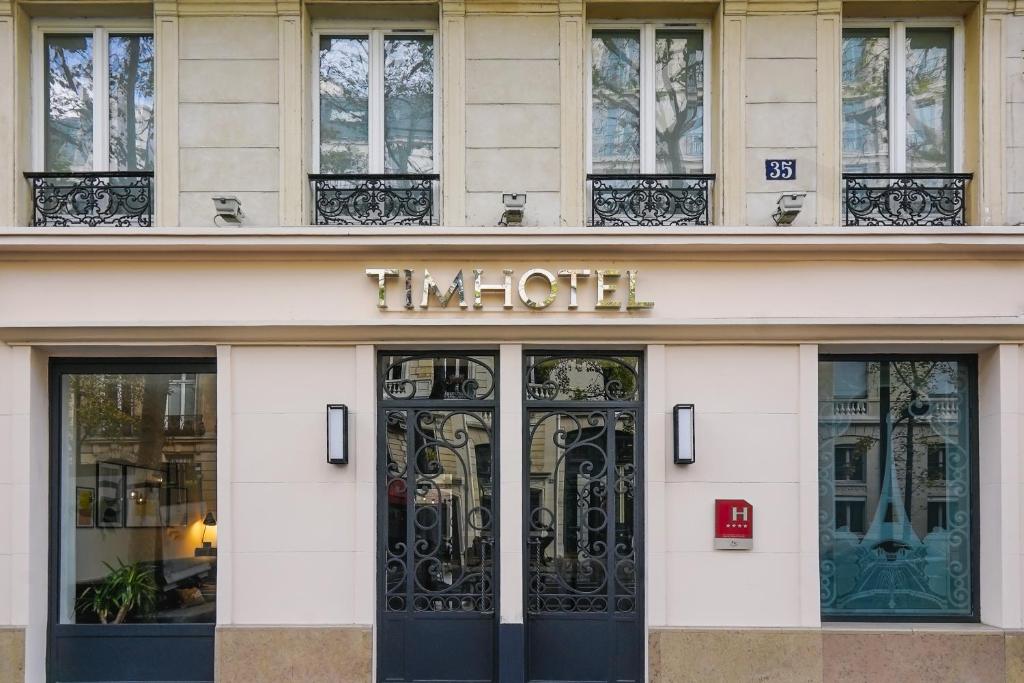 Timhotel Invalides Eiffel
https://www.timhotel.com/en/timhotel-invalides_18
35 boulevard de la Tour Maubourg
75007 Paris- France

(+33) 01 45 56 10 78
invalides@timhotel.com

Timhotel Invalides Eiffel : between the Eiffel Tower and the Invalides.
Discover our 4-star hotel just a stone's throw from the quays of the Seine in a quiet and safe area.

This charming hotel has 30 comfortable rooms, typically Parisian, furnished in the Louis XVI style, as well as a bar with a patio to relax on sunny days.

The Hôtel des Invalides: created to house the crippled soldiers of the Thirty Years' War. The Invalides, with its dome covered with 12.6 kg of fine gold, is the military pantheon of France. Although it still houses a military hospital, it is now known as the home of the Musée de l'Armée. Created in 1905, it is the result of the merger of the Artillery Museum and the Historical Museum of the Army. On sunny days, the Grande Esplanade des Invalides is very popular with Parisians and tourists looking for large green spaces to picnic, play cards or chat until nightfall.
---